Fighting Infobesity Act Now
Glad you're here. Now for the experiment.

For that 'something that is really important to you'…Game ON!
Ready?
Set
GO!
Go do something about it, right now.
Don't think about it, just act.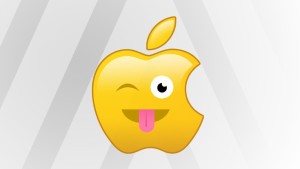 That's right, take a bite of the apple of action and see how it tastes.