Transformational Leadership
Discover a New Approach to Transformational Leadership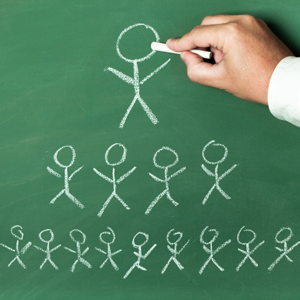 Although leadership styles, models and skills may change or adjust, there are specific aspects that are essential to leadership regardless of the business, company size, profit or not-for-profit status, community or era…
Michael Stratford has helped the executives and teams of many companies discover a new, yet timeless, approach to transformational leadership — and he can do the same
for you!
Quintessential Leadership Solutions with Michael Stratford
Michael delivers unique leadership workshops that will enable you to lead with confidence, increase employee engagement, keep top talent and leverage the inherent diversity in your team to optimal advantage.

Quintessential Leadership Workshops

Michael loves coaching people to become the quintessence of leadership, using the being/doing of that essence to powerfully and supportively influence the people they lead.  He believes in the notion of leaders developing leaders instead of parenting the people in their workplace.
Michael Stratford can help you and your leaders discover a new approach to transformational leadership—contact us directly at (949) 716-9267 to find out more!