Masterful Feedback Interactive Webinar
Michael Stratford Can Help You Uplevel Your MFQ ( Masterful Feedback Quotient)
Become the Ultimate Coach! An Evolutionary Coach…a coach whose Presence Evokes Genius from their clients.
As the Provocateur of Transformation, and the Founder of Evolutionary Coaching, Michael Stratford can help you evolve your coaching so that you and your clients engage in your ongoing personal and professional evolution instead of making a leap, stopping and having to create the energy to leap again, and again, and again…

Giving and receiving feedback (direct communication) is one of the most crucial skills a leader, coach, manager and consultant needs to do masterfully. Most of what passes for feedback unfortunately isn't what it needs to be in order for it to be of value.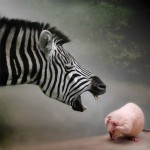 No one can live without feedback so it makes sense to learn whatever you can in order to be brilliant and masterful with it, either from the giving end or the receiving end. In both cases, people often want to hide from what has often become an unpleasant experience whether delivering or receiving feedback.
This webinar gives perhaps the simplest definition and model one will ever encounter.
**This Webinar has been awarded 6 hrs. in Core Competencies category for ICF CCE's.**
Masterful Feedback (Direct Communication)  is a 4 week deep dive into the practice and presence required to powerfully and accurately reflect the impact of one person's actions on another.  This reflection allows a person to make significant changes in upgrading their ability to influence the outcomes of all projects they're engaged with.  When reality is reflected cleanly, clearly and with a desire to facilitate one's self improvement, the results which are normally 'scattershot' in their effectiveness coalesce into the powerful alignment between purpose and action.
Dates: Tuesdays  –  Nov. 5, Nov. 12, Nov. 19, Nov. 26
Time:  3PM – 4-30 PM Pacific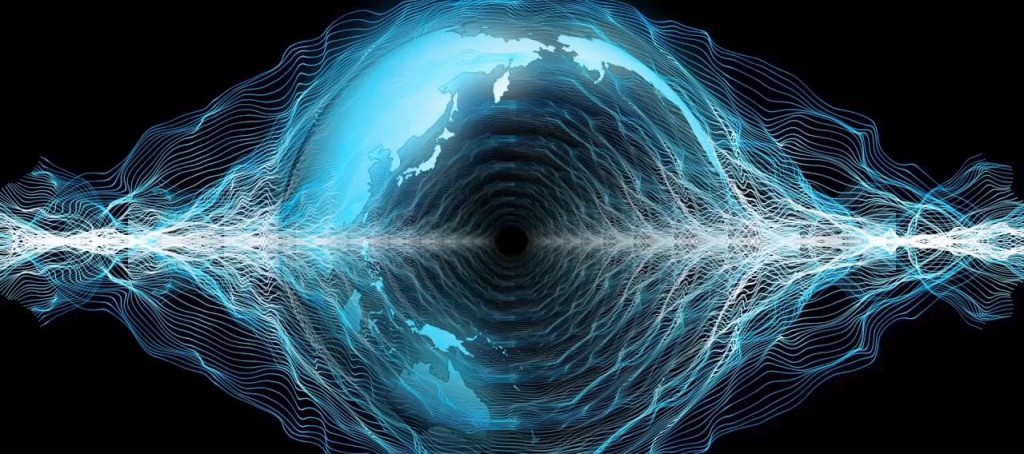 Over the 4 – 90 minute sessions there are 4 Essential Areas of Focus:
Module 1 – The Crucial Context for Masterful Feedback
Module 2 – The 3 Keys and Presence necessary for Masterful Feedback
Module 3 – Subtracting the Frictors to Masterful Feedback
Module 4 – The Model: Shifting from R.O.T.T.E.N. to S.W.E.E.T. feedback
What People Are Saying
Michael not only teaches masterful competencies but is masterful in every part of his engagement and delivery. His creativity, intelligence and connection to his students create a wonderful learning environment.

The learning in the Provocation Series was invaluable. After 13 years of coaching I gained some new insight into my role as a coach and how this expanded role can be effective in provoking transformation in clients. I was able to immediately put some new tools into practice and enjoyed witnessing what it created in my clients.

The course was deep and I look forward to getting to deeper levels with some of the techniques, tools and ideas that were presented.

Jenny Edis
Principal Coach
Professional Coaching Australia
I was extremely pleased to be part of the Michael Stratford Masterful Provocation webinar series. Michael easily takes you through an experience that is so incredibly deep you do not even realize what is happening and then it happened and you are forever transformed. I am grateful to have gone through this transformation and would recommend Michael to everyone that is looking to reach down within their soul and pull out all that stuff that needs to be reviewed, kept or deleted.

Rita Conley
Professional Coach & Human Capital Consultant
Michael is indeed a masterful provocateur who brings a light yet challenging touch to the work that he unfolded before us. He interwove information with practical examples and techniques most elegantly, which enabled learning to happen for me naturally. We participants were always being challenged to question where we were, what assumptions we were making and to dig deeper than was comfortable, which brought valuable insights and results in the moment.

I thoroughly recommend this Provocation (or Evocateur) programme for any coach who wants to take their coaching to a deeper and more expansive level in service of their clients work. Be prepared to engage and look at where you need provoking!

Halina Jaroszewska
Executive Coach, United Kingdom
Do you like the 'knocking your brain' game? Then Michael's course is the one you can enjoy. Or if you need more lenses to see the world, you can get a good one from 'Michael's life lens store!'

Teo Han
Michael knows his material, both in his head and in his heart. I was drawn into the material, and experienced shifts as I participated in the exercises provided during the sessions. A great breadth and depth are covered, all of which are strangely familiar. I think Michael presents truth, which is always simple, yet sometimes harsh.

Jeff DeVore
Life Coach
Michael is especially gifted at creating a space that allows participants to experience learning at a deep personal level; and this in turn models how we can coach our clients more powerfully. He allows us to take ownership of the material and apply it at our own pace, both to our own personal growth and to our work with clients.

For a professional coach or anyone who inspires, motivates, and guides as part of their job, having a model and mentor like Michael can make a big difference in your overall effectiveness.

Nahid Casazzara
Aspyrre Professional Coaching Services
Michael is an exceptional talent to draw the best out of individuals. He has challenged me to step out of my comfort zone on multiple levels, which has brought me to a call to action, and the results for me have been very rewarding. I am no longer bound by the stories and the energies that do not serve me.

Michael is truly gifted at bringing out the brilliance in everyone

Mina Watkins
To find out more about how Michael can help you unleash your personal transformation, contact him directly at (949) 716-9267.