Evolutionary Coaching
Take Your Coaching Past the Transactional Level, Through the Transformational Level and Into the Evolutionary Coaching Level
Evolutionary Coaching for Coaches with
Michael Stratford, MCC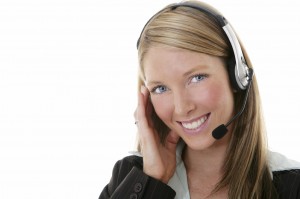 If you're a professional coach, you know that our profession is constantly changing and it's incumbent on us to continue our personal and professional evolution or we will be left behind.
Master Certified Coach Michael Stratford's Evolutionary Coaching takes you and your coaching past the transactional coaching level, through the transformational level and into the evolutionary coaching level.   This evolution all occurs while highlighting, valuing and honoring your uniqueness.
Areas of Focus
Coaching for Success focuses on helping you develop as a coach and succeed in whatever endeavor is important to you.
Mentoring for Mastery focuses specifically on upgrading your coaching skills and an ongoing application of the nine agilities.
About Michael Stratford, MCC
Michael is well-known as a pioneer and leader in the field of coaching, coach training and development. As a Master Certified Coach, he has trained more than 6,000 coaches worldwide, developed curriculum for four coach training organizations and trained their trainers.  Michael is also the author of four books for coaches.
Discover More About Michael Stratford, MCC
Interested in Hiring Michael?
Already Hired Michael?
Experience the next level of coaching for coaches—
contact Michael Stratford directly at (949) 716-9267.